Varsity construction takes great pride in every project's experience, expertise, quality, and customer service. Varsity's mission is to provide the highest level of craftsmanship and complete satisfaction from the start to the completion of each project. To understand the needs and expectations of each client, Varsity values strong communication with every customer in a professional manner.
"… the goal is always to create great work that inspires others and brings people closer together with each new project completed."
As a third-generation craftsman, Dustin grew up around the construction business and saw firsthand the pride and ownership his father and grandfather gained from building something with their own hands. Those early years inspired Dustin to follow in his family's footsteps. So, after completing college at Kansas State University, Dustin started his own construction company, Varsity Construction, and began his own journey building homes throughout Manhattan, KS.
While developing his skills, building and renovating homes, Dustin discovered a newfound passion for reclaimed wood. Dustin found himself building more and more custom furniture and cabinets with local reclaimed lumber — taking something that was once discarded and recreating it into something beautiful.
His passion for meeting new and creative-minded people further developed his love for custom carpentry. As a result, each project designed is a unique collaboration. Bringing the client's ideas to life and producing furniture that is never built the same way twice is genuinely the goal to make each experience memorable.
Dustin's wish is that his work can inspire others and bring people closer together with each new project created. Whether it's a custom build-in for a family room or a beautifully crafted dining room table, that each piece contributes to positive environments and helps to connect friends and family for years to come.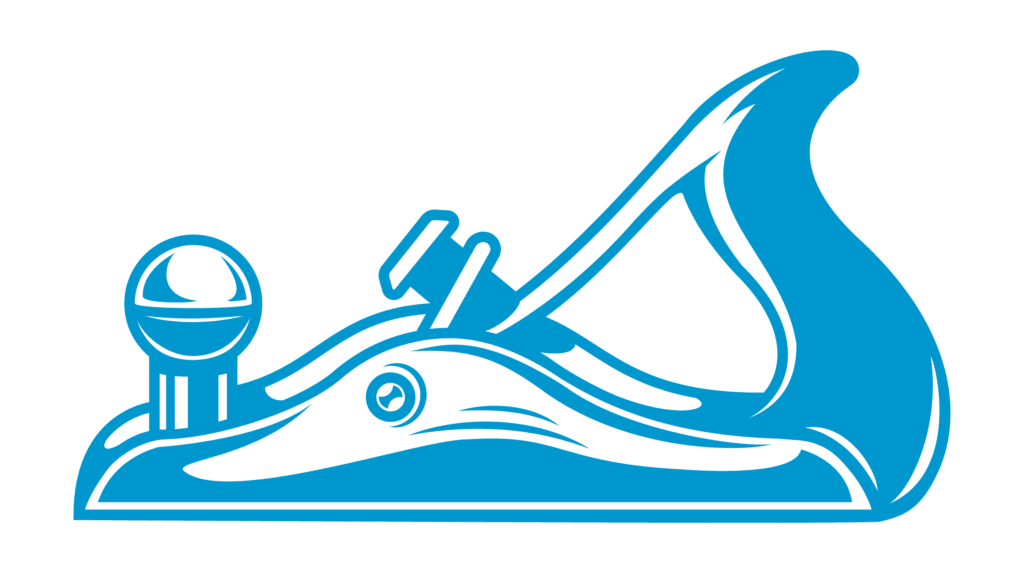 Your Dream Project Awaits
Unleash the potential of your dream project with Varsity Construction. From home to office, we can help you transform any vision into a reality – let's get started today!