At Varsity Construction, we take great pride in our extensive range of expertise. Our custom services include elegant furniture, top-notch media and mantels, exquisite cabinetry, and stylish shuffleboards. With meticulous attention to detail and exceptional craftsmanship, we create bespoke pieces tailored to your unique vision. Our ultimate goal is consistently delivering outstanding results for every space we work on, ensuring your complete satisfaction.
Step 1: Reach Out
Please contact Varsity via the website form, email, or phone to discuss your requirements. Dustin may provide a comprehensive questionnaire to ensure an accurate design and quote if needed. You can also schedule a call or meet to discuss your project.
Step 2: Estimate
Varsity will provide you with a rough estimate based on the information provided. We ensure the assessment meets your expectations while considering the specified details.
Step 3: Design & Quote
We provide customized design options to suit your needs. Dustin will personally contact you to talk about these options in more detail. After your final approval, Dustin will provide an official quote. To confirm your order, we kindly request a deposit; we'll provide you with an estimated lead time.
Step 4: Build Starts
This is the realm where your ideas thrive. At Varsity, we prioritize your enjoyment of the process. Our team is always here, ready to address queries, opinions, or thoughts, fostering open communication channels.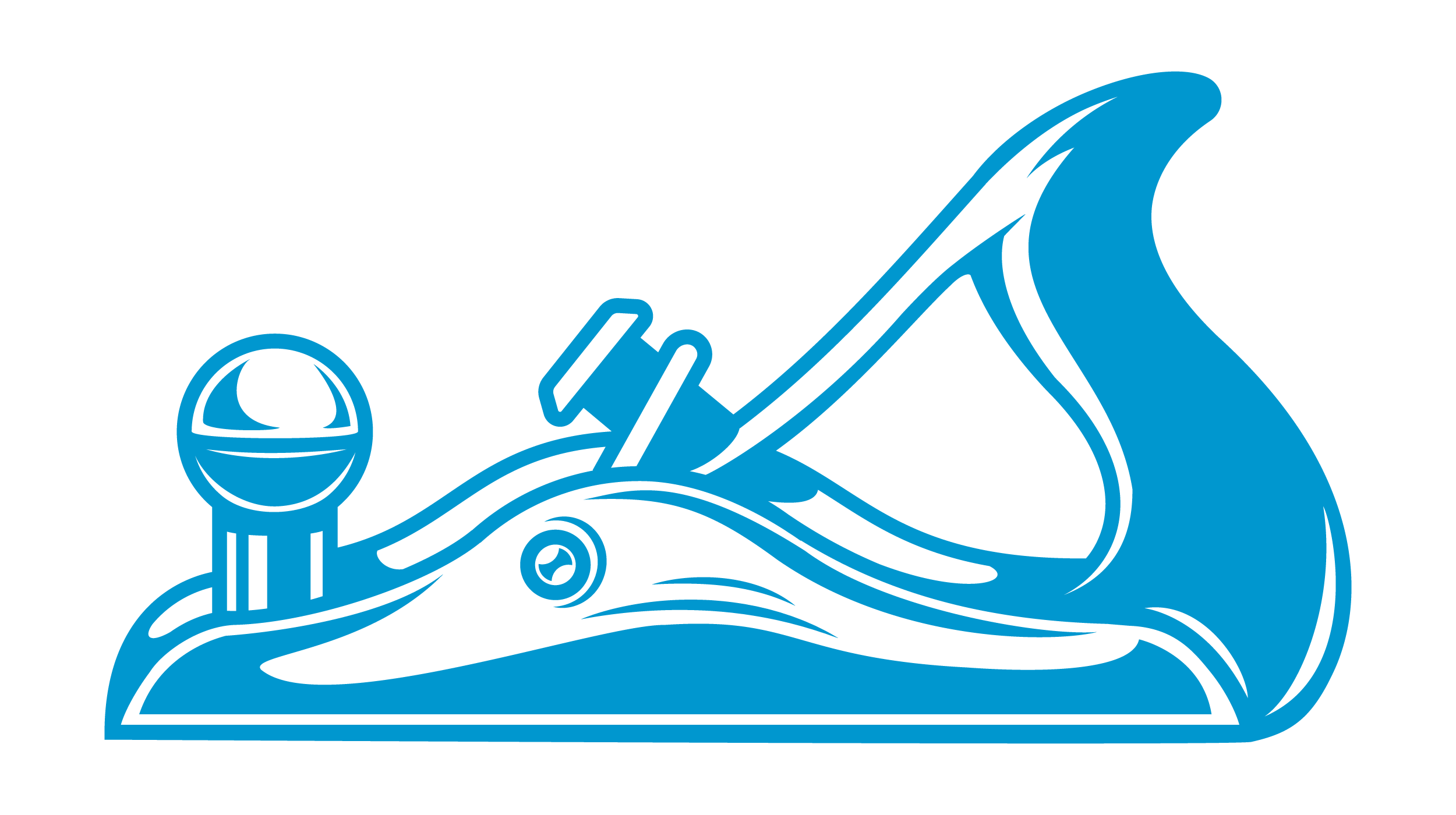 Unleash the potential of your dream project with Varsity Construction. From home to office, we can help you transform any vision into a reality – let's get started today!